Tailor-made digital solutions
---
Successful companies no longer spend energy on adapting to what is there, they invest in making things adapt to them.
If your company requires a faster, more efficient and complex management, if you need to take control of your operations and better manage all your activity, a customized software is what you need.
Digital intelligence applied to your business
10Code Software Design was created to adapt the business processes of companies to the digital era, thus facilitating the achievement of objectives, adding value and increasing productivity.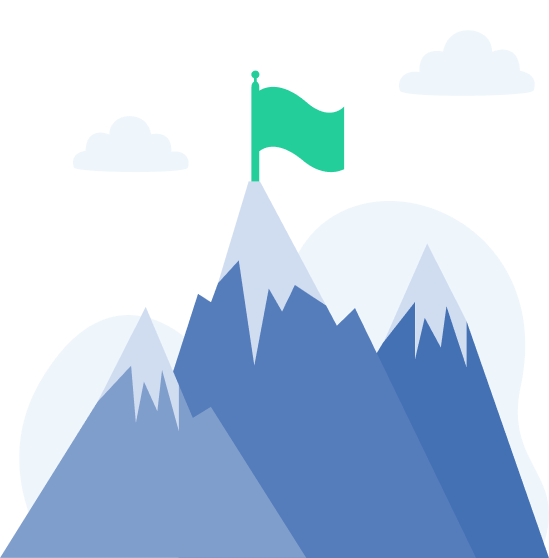 Tailor-made software
We specialize in the development of software tailored to the needs of each of our clients. To do this, we analyze the possibilities of digital adaptation of the company, knowing in depth the work processes that are performed in it, the sector in which they are located and the market to which its activity is directed.
Professionalism and added value
Our main objective is to provide the software development service with an added value based on real projects that offer concrete results, improving the operation of companies and entities and, therefore, their present and future profitability in a sustainable way.
What are the benefits of
custom software?