Our history
Let's be honest, we were not born with a business plan under our arm.
Not even having clear our mission, vision or values. We were born in 2015, out of motivation and enthusiasm, without knowing where we were going, but with all the desire in the world.
We only knew that 10Code was known only by us and that we had to make our way in a hypercompetitive world. But with a very clear idea: to be at the forefront making "custom software".
And so we started, renting a table in an architecture office (our friends from B2V) and doing a little bit of everything: webs, equipment sales, formatting, some software in NetNet software, etc. Learning at every step. With honesty and transparency. Paying the MBA of the street with every hazing.
Our present
Experts in custom software development

Currently 10Code is already a consolidated company specialized in the development of customized digital products. We work by and for the client, always with the best spirit, in a positive way, with enthusiasm and companionship.
All this without ceasing to be that seed of illusion, desire, commitment and dedication that does not stop learning as it grows. With no ceiling, but with our feet on the ground, knowing that there is still a long way to go.
Proud of our team
Turning the best people into the best experts
We have different departments and a staff of more than 30 professionals with an exceptional human quality, where teamwork is the basis that guarantees extraordinary results.
Under the premise that a good work environment generates benefits, both for the company and for our clients, our great strength is the cohesion based on values, attitudes and rules in favor of a common goal: excellence.
The 10 commandments of 10Code
---
#1 Unit
We believe in teamwork to achieve success.
#2 Diversity
Variety of profiles with complementary capabilities.
#3 Passion
We love our work and... it shows!
#4 Evolution
Constant training and continuous growth to achieve new challenges.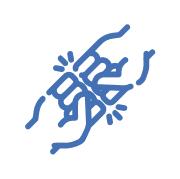 #5 Proximity
We work with good vibes and authenticity.
#6 Commitment
We get involved in projects beyond our work.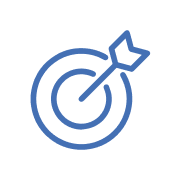 #7 Focus
We set concrete measurable objectives and go for them.
#8 Flexibility
We adapt to changes and new challenges with dynamism.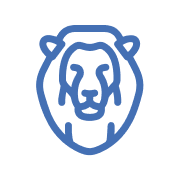 #9 Boldness
To open new challenges and paths to continue growing.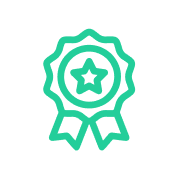 #10 Excellence
We strive for excellence, even above and beyond what the client asks of us.