Custom
software

development
We create incredible digital products made for you, optimizing your business processes and saving resources.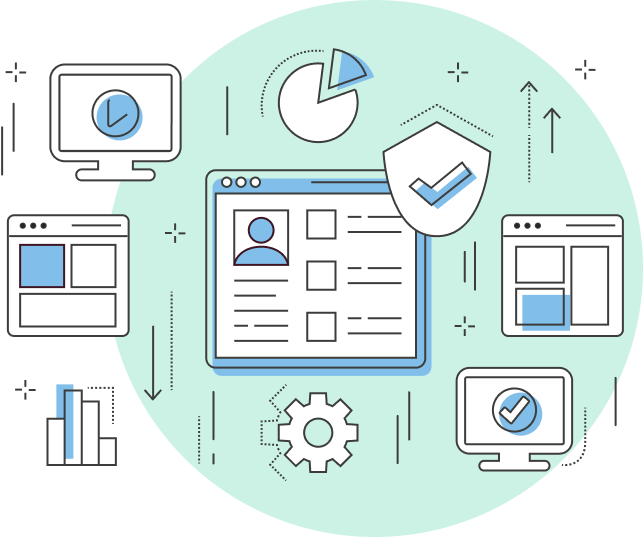 Our Services
At 10Code Software Design we help you to adapt your company's business processes so that you can focus on what really matters to you, thus facilitating the achievement of your objectives, providing added value to your customers, and increasing the productivity of your resources.
How can we help you?
Contact us without obligation, we adapt to your needs.
How we work
We apply Scrum as a working framework. It is an agile work methodology that aims to deliver value on the product in short periods of time and for this it is based on three pillars: transparency, inspection and adaptation.
Our creative process is based on the following methodology Design ThinkingWe want to understand you and provide solutions to your users' real problems. It is an iterative and non-linear process, in which we will generate a large number of innovative ideas to address complex challenges that involve a real optimization of your procedures and resources.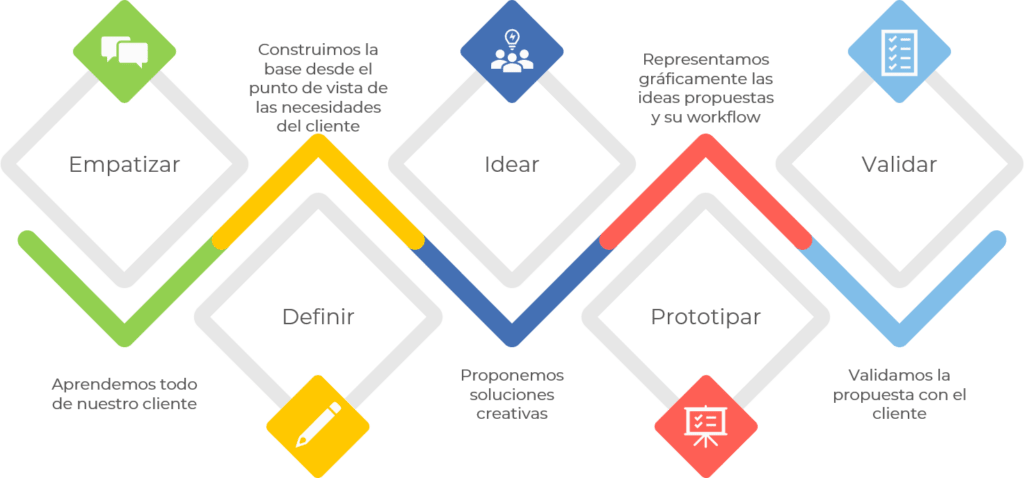 In addition, we have our 10Code Academywhere we constantly update our technical skills by perfecting known technologies and adding new languages to the development teams.
They trust us
With over 100 projects completed since 2016 these are some of the clients working with us.